SP Helpers
Go here to sign up to hear about ways you can help out at SP!
Design the New SP Logo
Thursday, May 25, 2017 23:59 – 23:59 | sp-arts-chair [at] mit.edu
Help design the new logo for SP! Submit by 5pm on May 25 to sp-arts-chair@mit.edu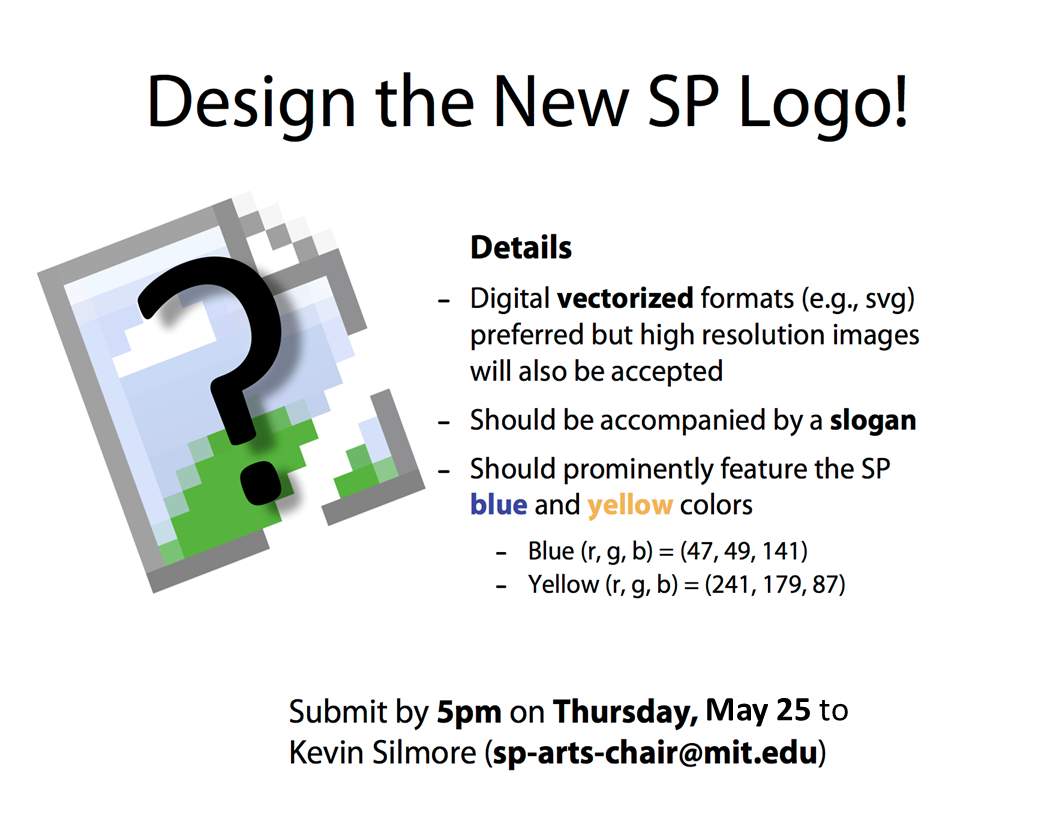 End of Term BBQ
Friday, May 26, 2017 17:00 – 20:00 | SP Courtyard | sp-social-chair [at] mit.edu
We will host a BBQ on the last day of 2017 spring semester. Enjoy BBQ, snacks, and music in the Sidney-Pacific courtyard. Refreshments will be served (21+ bring ID).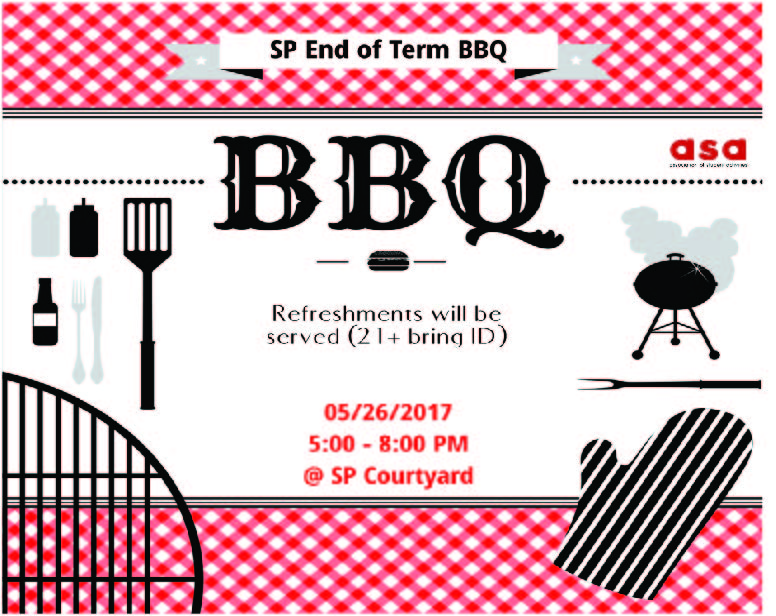 SP Outing to The Sleeping Beauty Ballet
Saturday, May 27, 2017 18:15 – 22:00 | Boston Opera House | sp-outing-chair [at] mit.edu
Join us for an SP outing as we go see Boston Ballet's production of The Sleeping Beauty! When: Saturday, May 27th Time : Meet in SP Lobby at 6:15pm Where: Boston Opera House (we will take the T - Red Line to Downtown Crossing) Cost: $42 (subsidized) The tickets are located in the Orchestra Left section (great seats!) Tickets are extremely limited so RSVP on the SP website soon!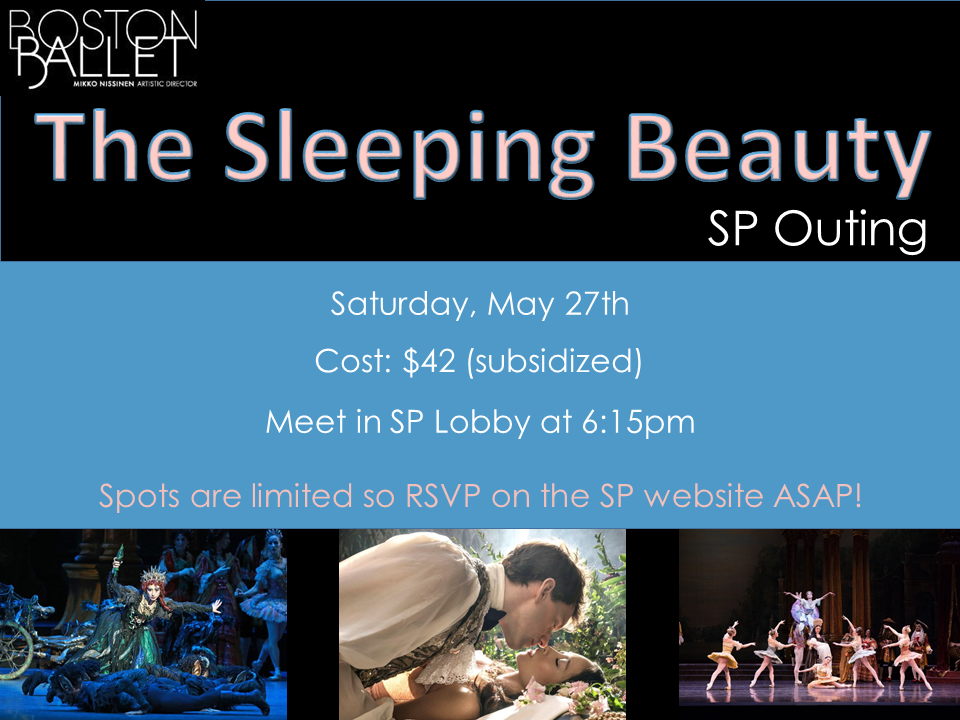 Cook for CASPAR
Sunday, May 28, 2017 15:00 – 18:00 | Caspar, right across Ashdown (240 Albany St) | sp-outreach-chair [at] mit.edu
Join your fellow grad students in cooking for our neighbors at the CASPAR homeless shelter. We will make a full dinner from scratch and serve 100 patrons & staff of the shelter. Priority will be given to graduate students, but all MIT affiliates and their significant others will be considered. RSVP: http://tinyurl.com/spoutreach1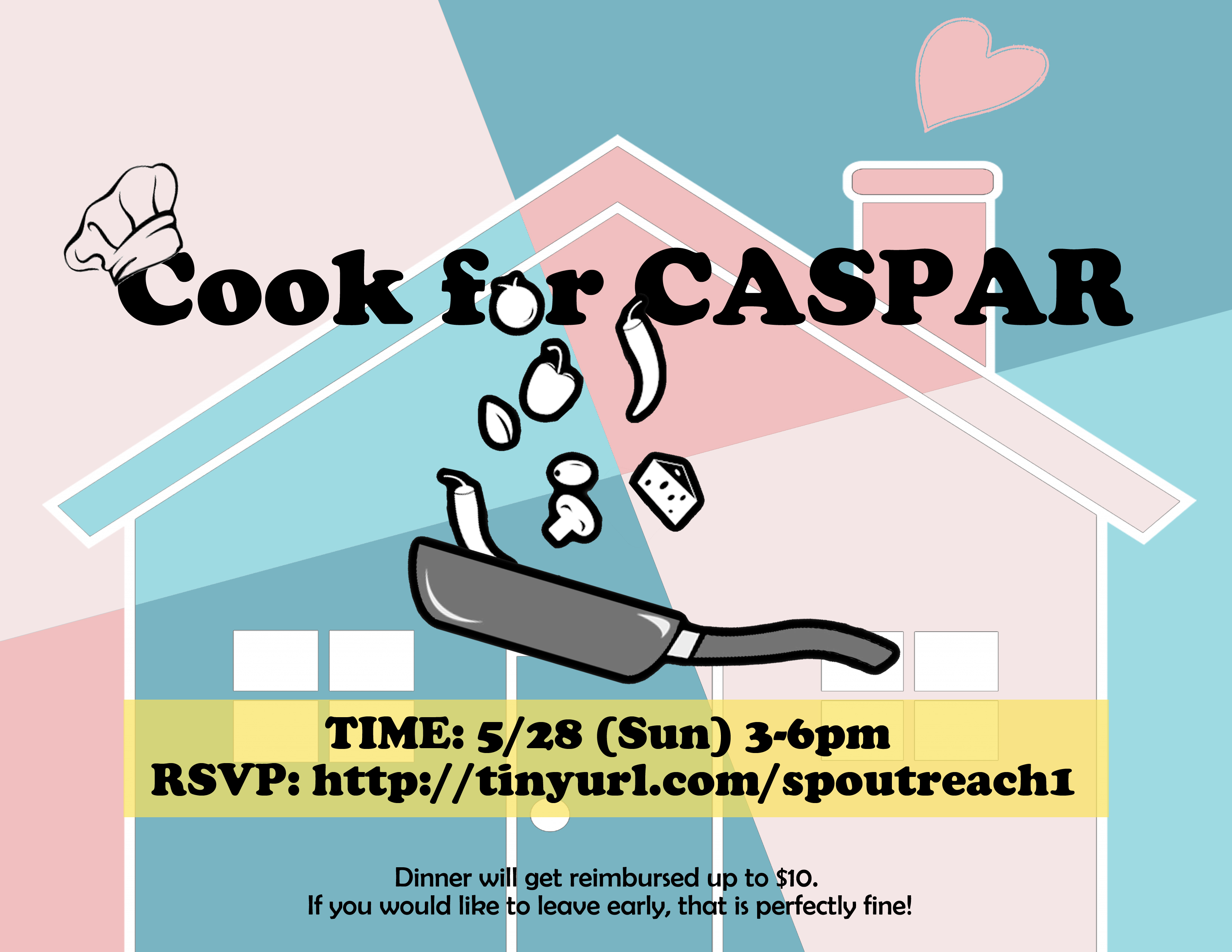 Regalia Rentals
Monday, April 17, 2017 | Online | sp-regalia [at] mit.edu
Sidney Pacific's MIT Doctoral Regalia Rental is back for 2017! You've spent years earning your doctorate, so walk with distinction at your hooding and commencement this June in the MIT red and gray doctoral regalia.
Rental Price: $99 for SP residents, $109 for rest of MIT community
Required Deposit: $320
Order at: https://sidpac.mit.edu/secure/regalia/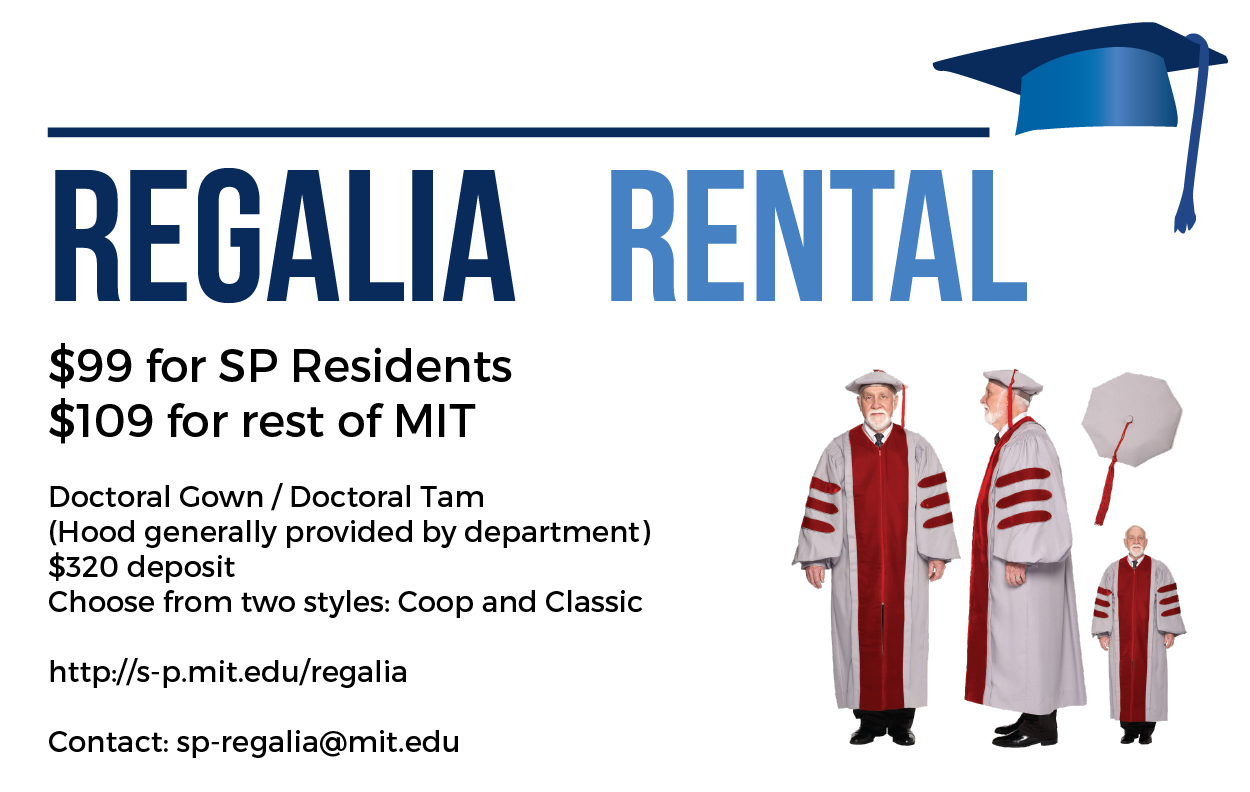 SP Outing to Scooper Bowl
Thursday, June 8, 2017 17:00 – 19:00 | City Hall Plaza, Boston | sp-outing-chair [at] mit.edu
Indulge your sweet tooth at the nation's largest all-you-can-eat ice cream festival: the 35th annual Jimmy Fund Scooper Bowl®!