SP Helpers
Go here to sign up to hear about ways you can help out at SP!
MIT Grad Student Dinner Seminar
This series provides an institute wide platform for students to communicate their research and passion to a large audience outside of their own field, in low-pressure, diverse, inclusive, and collaborative environment.
Click here for more info or follow our Facebook page
July House Meeting
Thursday, July 18, 2019 20:00 – 21:00 | MP Room | sp-president [at] mit.edu
July House Meeting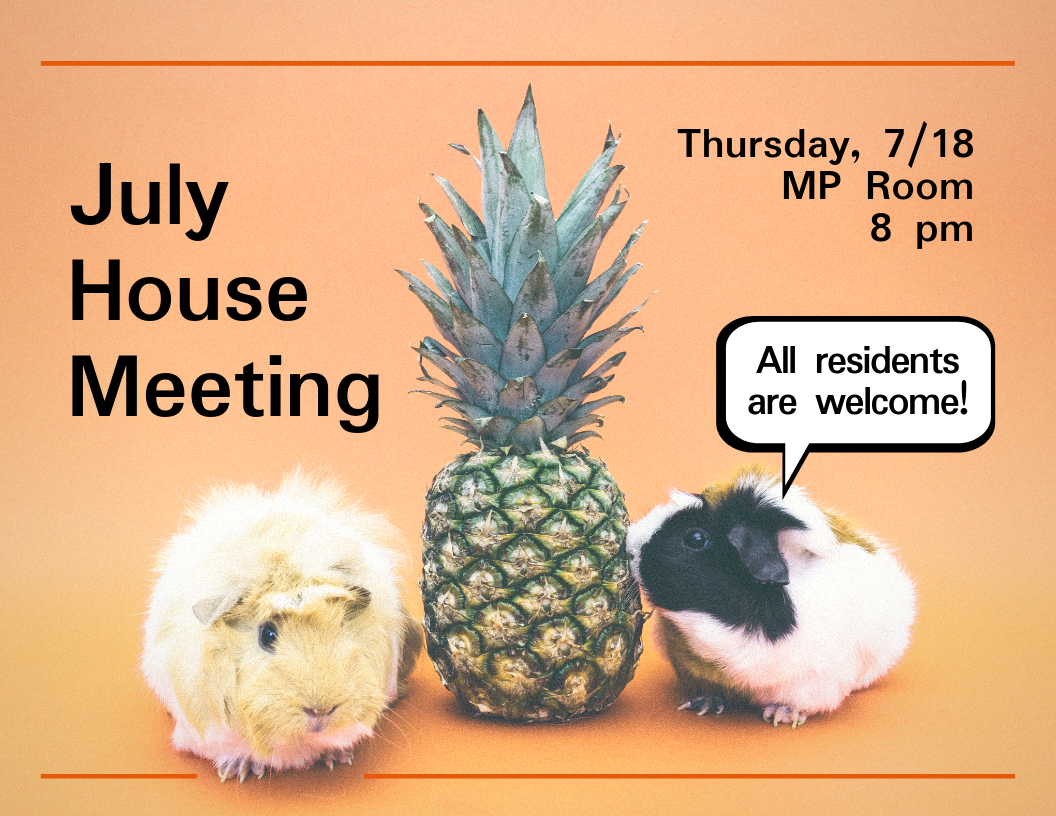 Cook for CASPAR
Saturday, July 20, 2019 14:30 – 18:00 | CASPAR shelter (240 Albany St) | sp-outreach-chair [at] mit.edu
Join SidPac to help cook dinner for our 80-100 neighbors at the CASPAR shelter across from Ashdown house. This will be followed by an optional free dinner for all volunteers. Cooking experience is very welcome, but not necessary! Open to the MIT community. Please RSVP via https://forms.gle/aR5gdRwhR7UziYqNA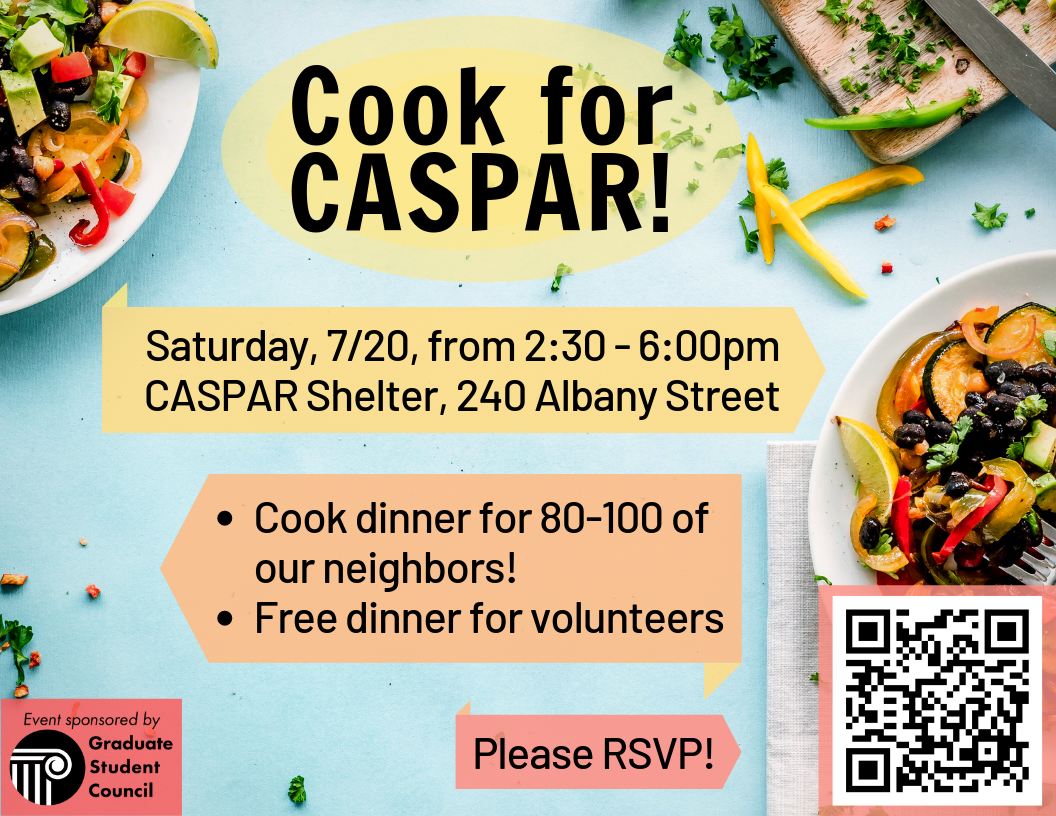 August Brunch
Sunday, August 4, 2019 12:00 – 14:00 | MP Room | sp-brunch-chair [at] mit.edu
Join us for the August brunch on August 4 from 12-2pm. As usual, we will have the 5 min early line for people who bring their own plates and utensils.