HVAC Renovation Project
HVAC Construction notices
If you will be travelling in August during the move dates (Aug 15-20), please make sure that your room is packed. Boxes are available from the house manager upon request.
Movers will be provided for current residents on Aug 18 and 20 for assistance in moving.
VP of Resources Nominations Open
Nominations are open for VP of Resources! Current residents are eligible to submit nominations and/or be nominated.
Submit nominations to: sp-nominations@mit.edu
Associate Housemaster Search
Do you have feedback about an associate housemaster candidate? Submit or change responses here!
If you want to be more actively involved in the search process, contact sp-hmsearch@mit.edu.
SP Dessert Night
Saturday, June 25, 2016 19:00 – 20:30 | Hall Lounges | sp-social-chair [at] mit.edu
Sweeten up your summer by coming to SP Dessert Night! Enjoy delicious homemade desserts made by SP residents, alongside ice cream. Each hall in SP will join to make desserts - then, everyone will get to pick their favorite. Winning desserts will get prizes!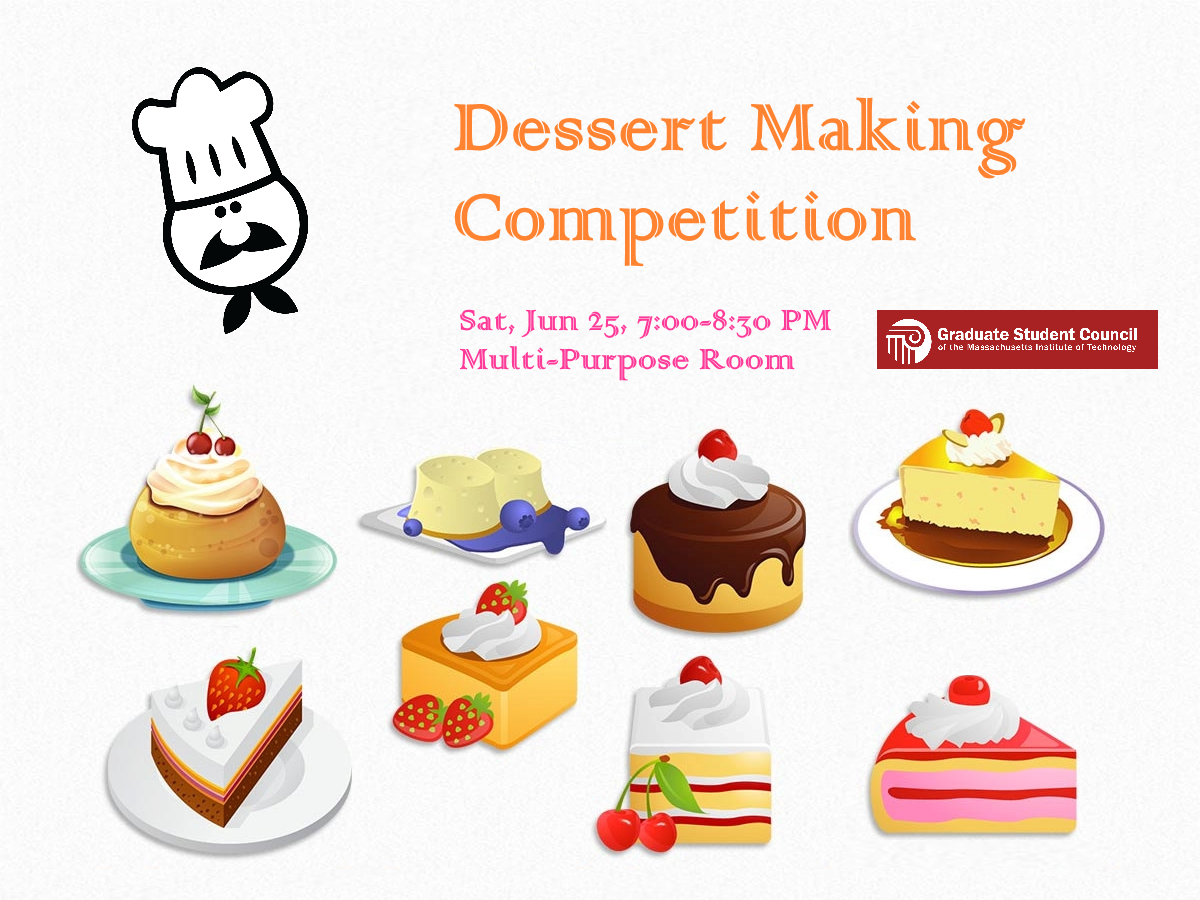 SP June Brunch
Sunday, June 26, 2016 08:00 – 14:00 | Multi-purpose room | sp-brunch-chair [at] mit.edu
Sp June Brunch!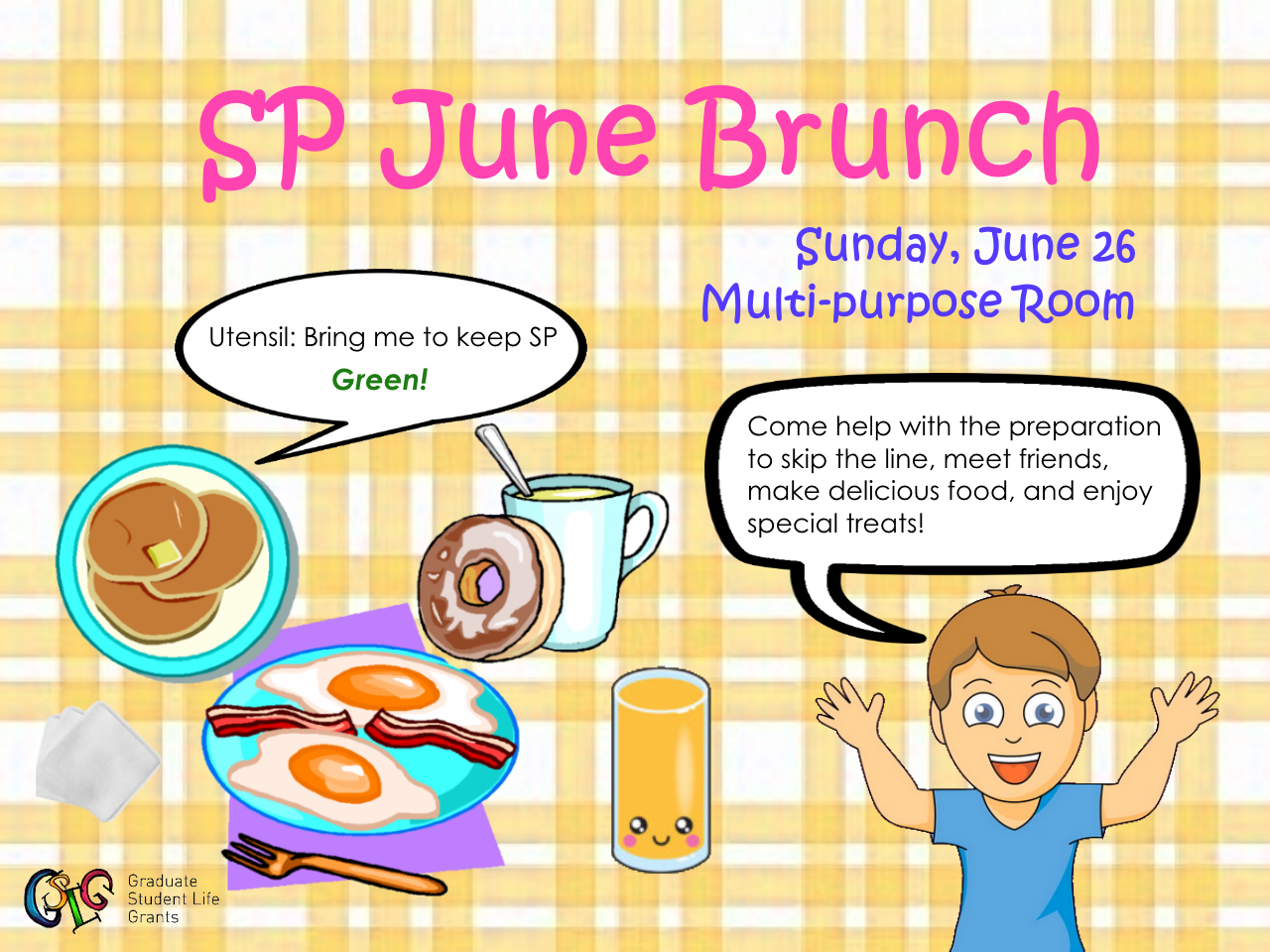 SP Outing to Broadway's If/Then
Thursday, July 14, 2016 18:30 – 22:00 | Boston Opera House | sp-outing-chair [at] mit.edu
Join SP as we go to see Broadway's new musical If/Then on its national tour! WHERE: Boston Opera House (near Downtown Crossing T Stop) WHEN: Meet in SP lobby at 6:30pm SHARP (show starts at 7:30) on Thursday, July 14th COST: $24 for SP residents (subsidized) Spots are limited so RSVP today: http://goo.gl/forms/ePRCgRpNYTTutdMi1 If/Then is a contemporary Broadway musical about living in New York today – and all the possibilities of tomorrow.