Cook with CASPAR
Saturday, September 24, 2022 14:30 – 17:30 | CASPAR shelter, 240 Albany street | sp-outreach-chair [at] mit.edu
Join SidPac to help cook dinner for our 80 neighbors at the CASPAR shelter across from Ashdown house. This will be followed by an optional free dinner for all volunteers. Cooking experience is very welcome, but not necessary! Open to the MIT community. Sign up at https://forms.gle/z7ZwNbX1hoMb6Qj8A
September SP Bookclub
Monday, September 26, 2022 | 268 | sp-headsofhouse [at] mit.edu
Dear SP readers, This month we will be featuring "Think Again: The Power of Knowing What You Don't Know" by Adam Grant. A book about mental blindspots, cognitive biases, and thinking errors. If you are interested in this book and commit to attend the discussion, you can get a free copy (limited availability)by sending your name and room number at nuriaj@mit.edu.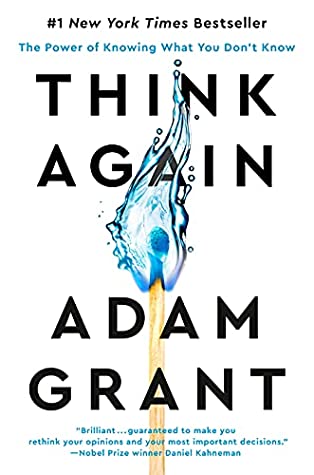 Sidpac October Brunch
Sunday, October 2, 2022 12:00 – 14:00 | MP room Sidpac | sp-brunch-chair [at] mit.edu
Welcome all to Sidpac's October Brunch. Enjoy a delicious brunch with fellow residents. Join us and also invite your friends to enjoy your Sunday morning in great company. Looking forward to seeing you on October 2nd! Venue: MP room Date: 2nd October Time : 12 noon to 2pm.
Coffee Hour
Wednesday, 22 June 2022 21:00 — Wednesday, 21 June 2023 23:30 | MP Room | sp-coffeehr-chair [at] mit.edu
Weekly Coffee Hour as an event to relax, meet friends, and enjoy freshly cut fruits, snacks, and drinks.
Weekly board game night
Saturday, 25 June 2022 19:30 — Saturday, 31 December 2022 22:30 | MP room | sp-interestgroups-chair [at] mit.edu
Come play board games in the MP room every Saturday night! There will be different food each week (vegetarian options provided). We have One Night Ultimate Werewolf, Dominion, Catan, Exploding Kittens, Avalon, Sushi Go amongst other games.